Castilian Residence . Los Angeles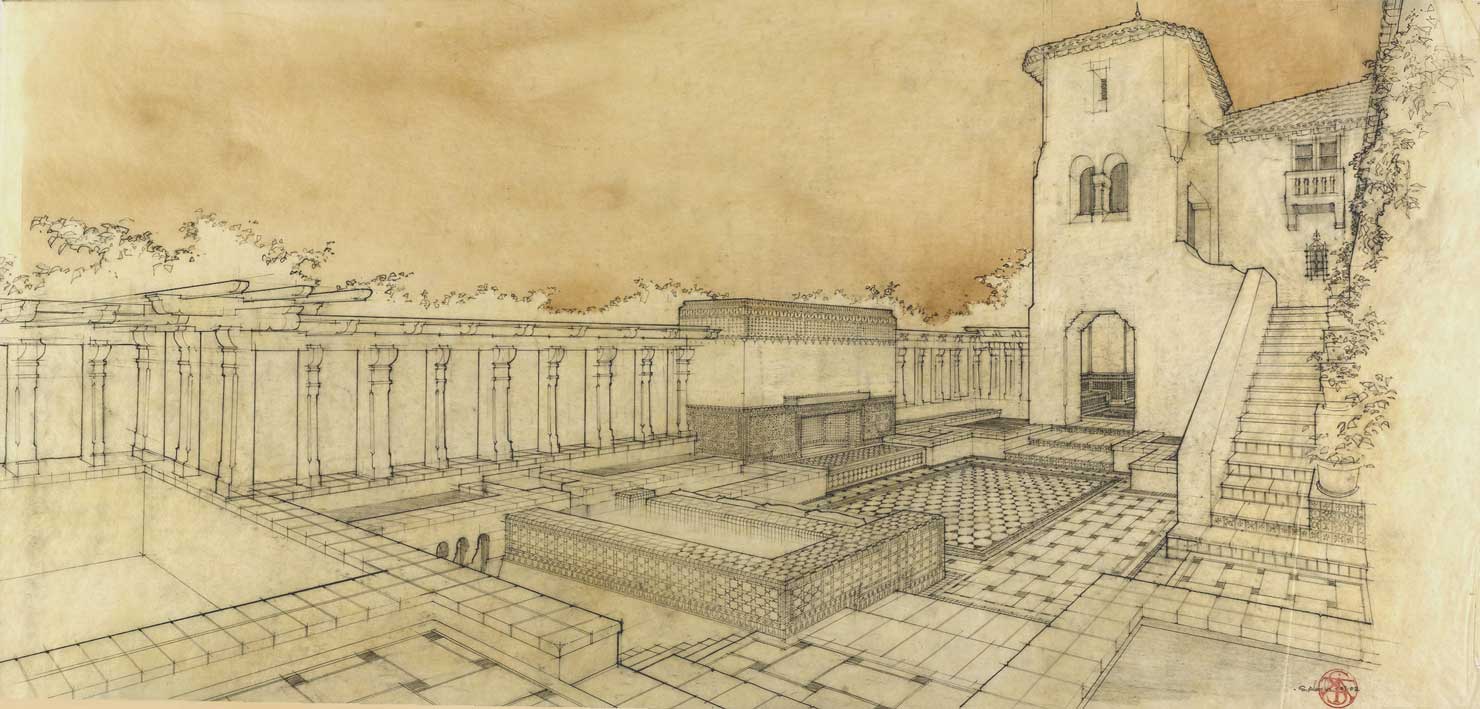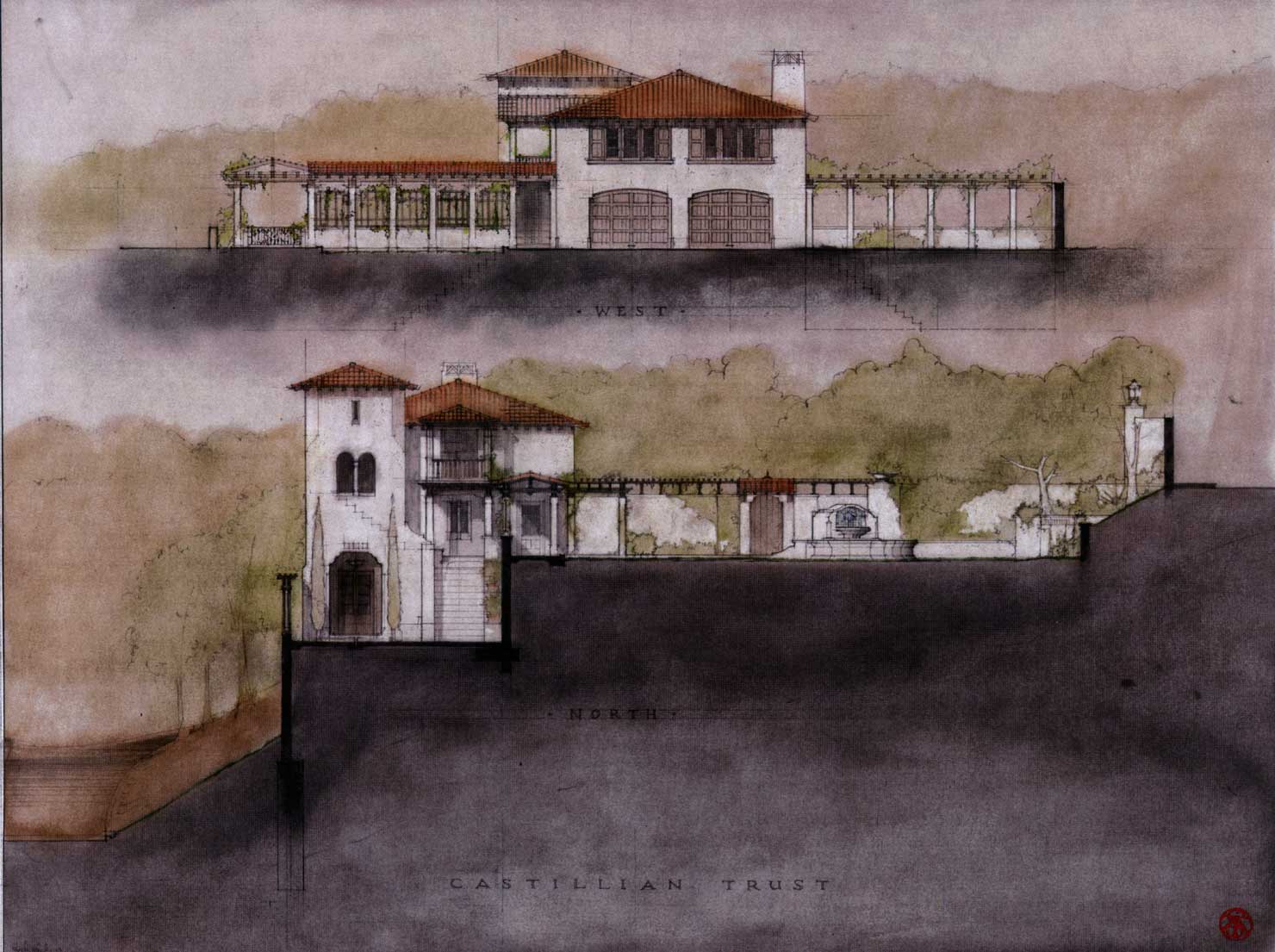 After working with him on Zoolander and Duplex, Ben Stiller and Christine Taylor hired Robin and Stephen in 2002 to renovate a small 1920's Spanish-style home that they had recently purchased. The timing was serendipitous, as Robin and Stephen were feeling that they had hit a ceiling in their film work and wanting to create a lasting piece of work. Having seen firsthand Robin and Stephen's devotion and capability creating a complete reality on film sets, the project was a perfect match.
In Robin and Stephen's hands, the clients decided to build an entirely new house, more than doubling the size of the existing house. Having previously worked on larger homes in the area prior to his film work, Stephen relished diving back in to construction and architecture. Robin and Stephen designed every aspect of the house and committed themselves to the details, right down to the forks and knives in the kitchen drawers. Every finish and piece of furniture in the home was personally selected by Robin and Stephen. The result is a vast and beautiful Mediterranean that recalls 1920s Hollywood glamour.