Freehand Chicago . Chicago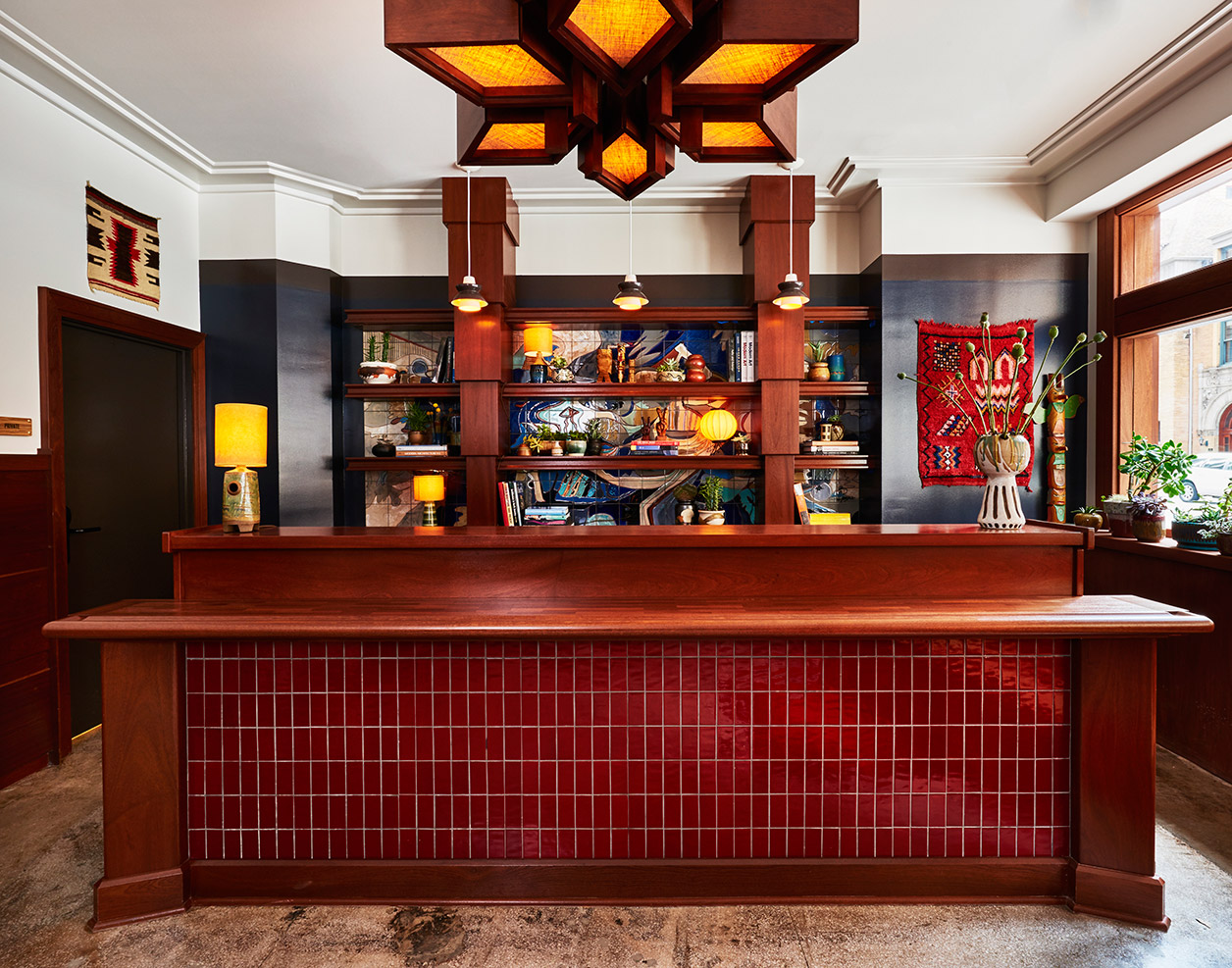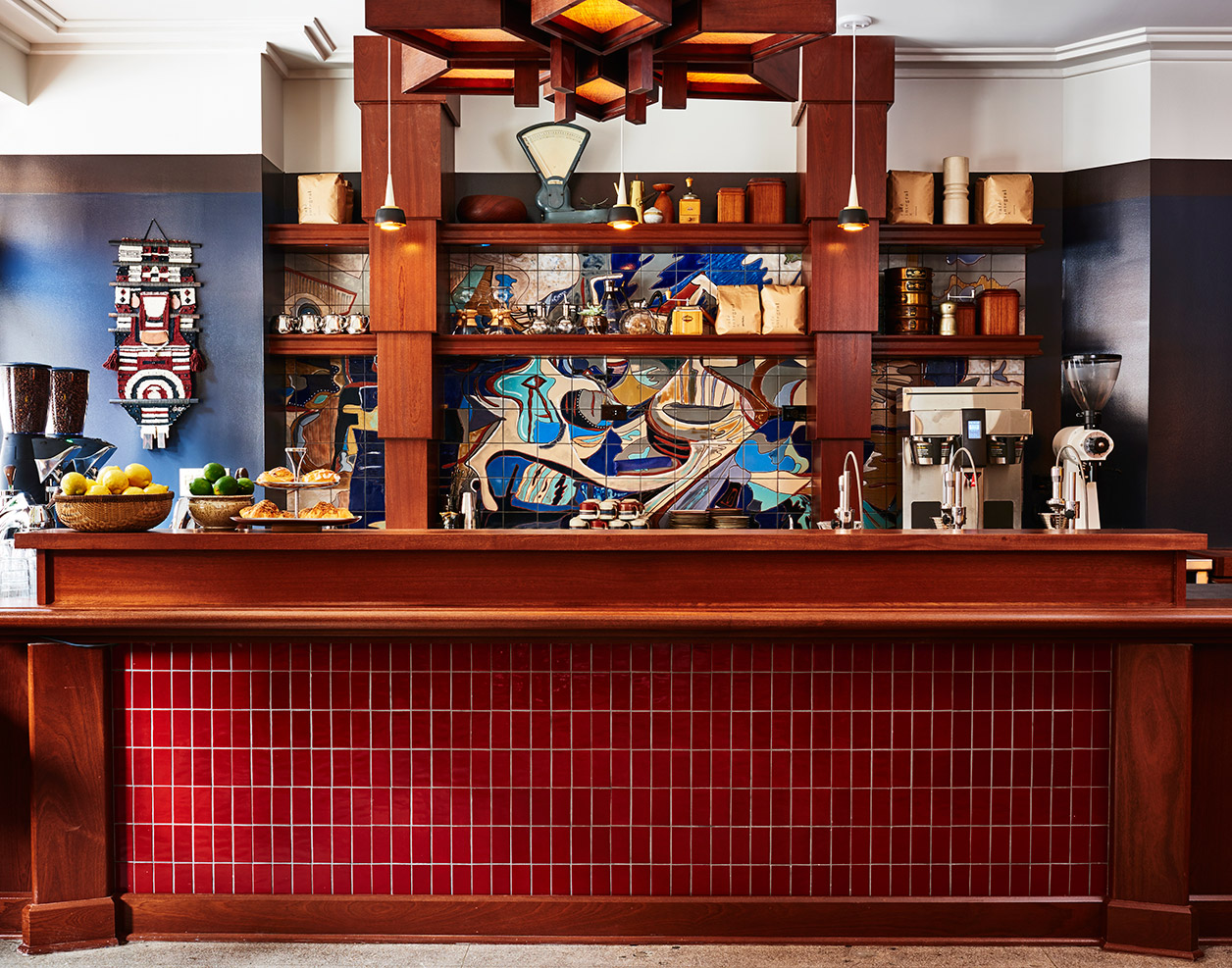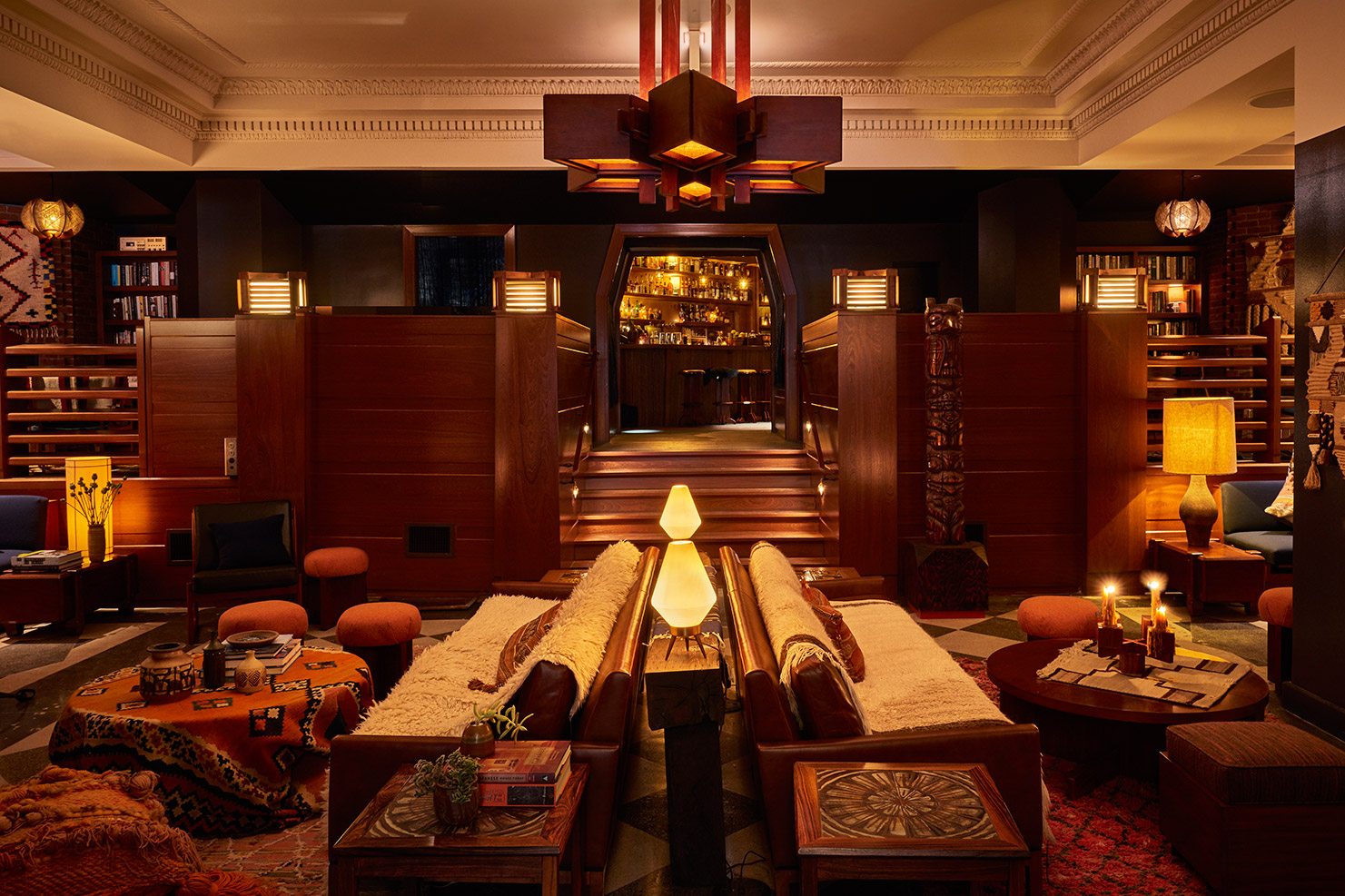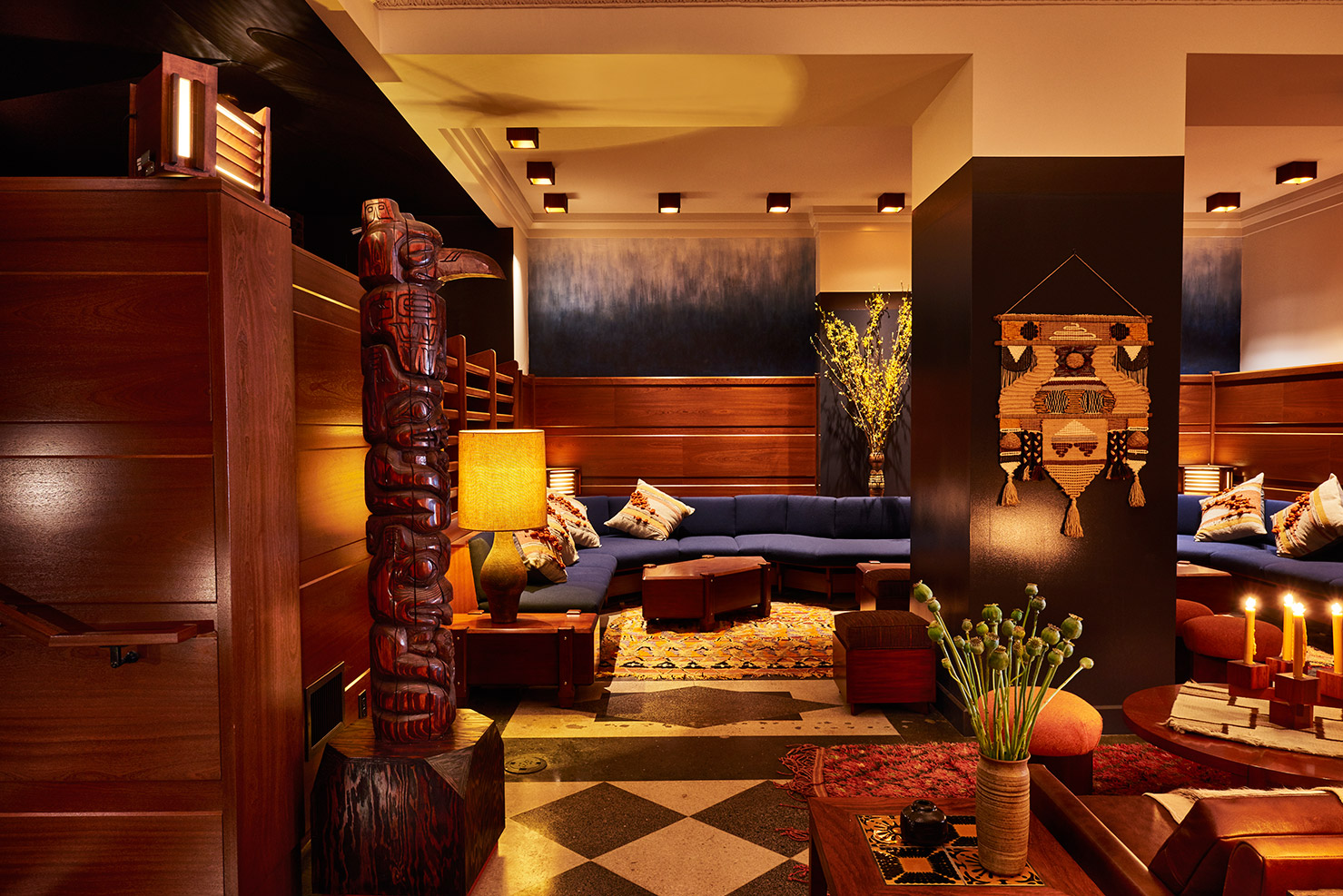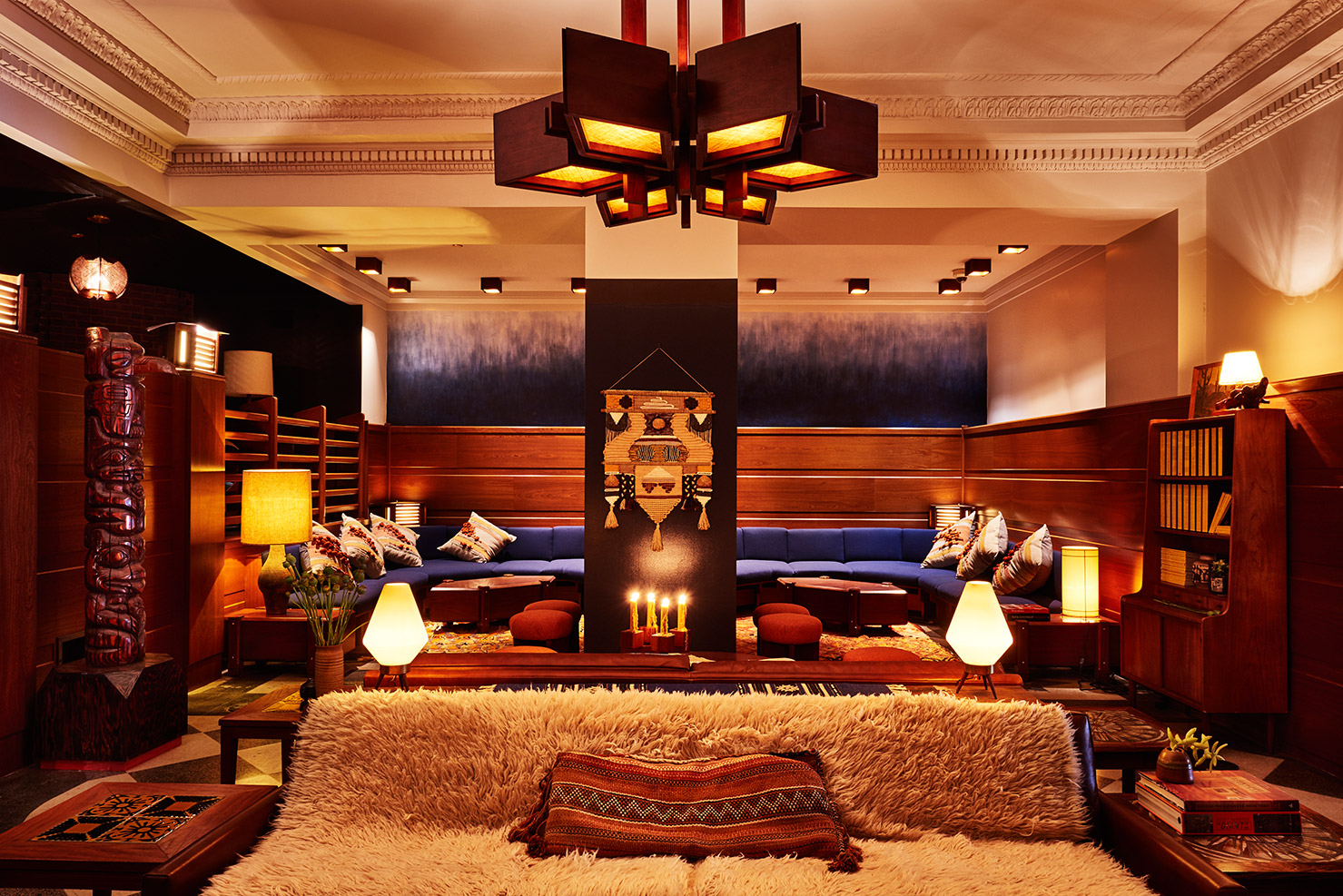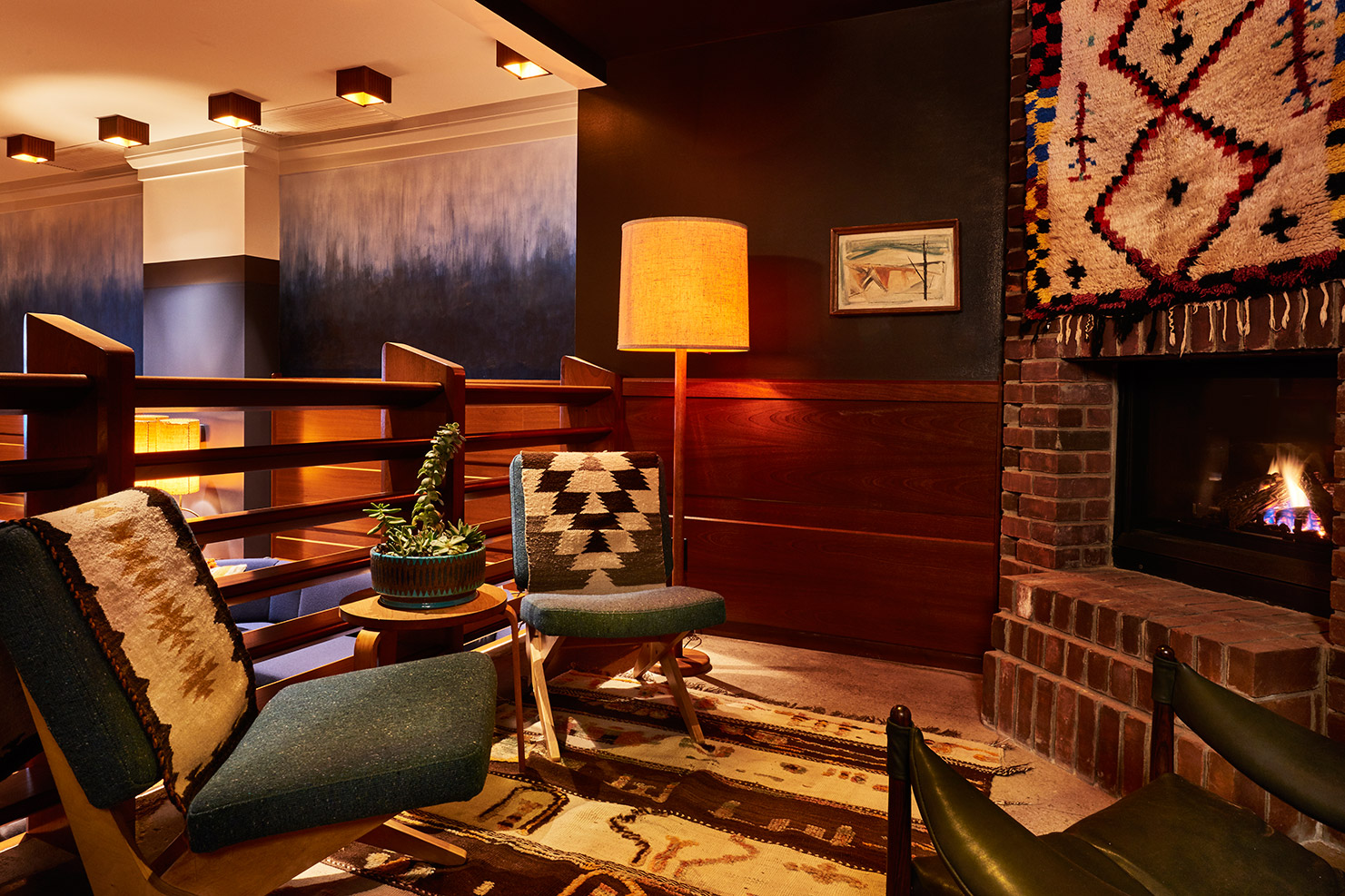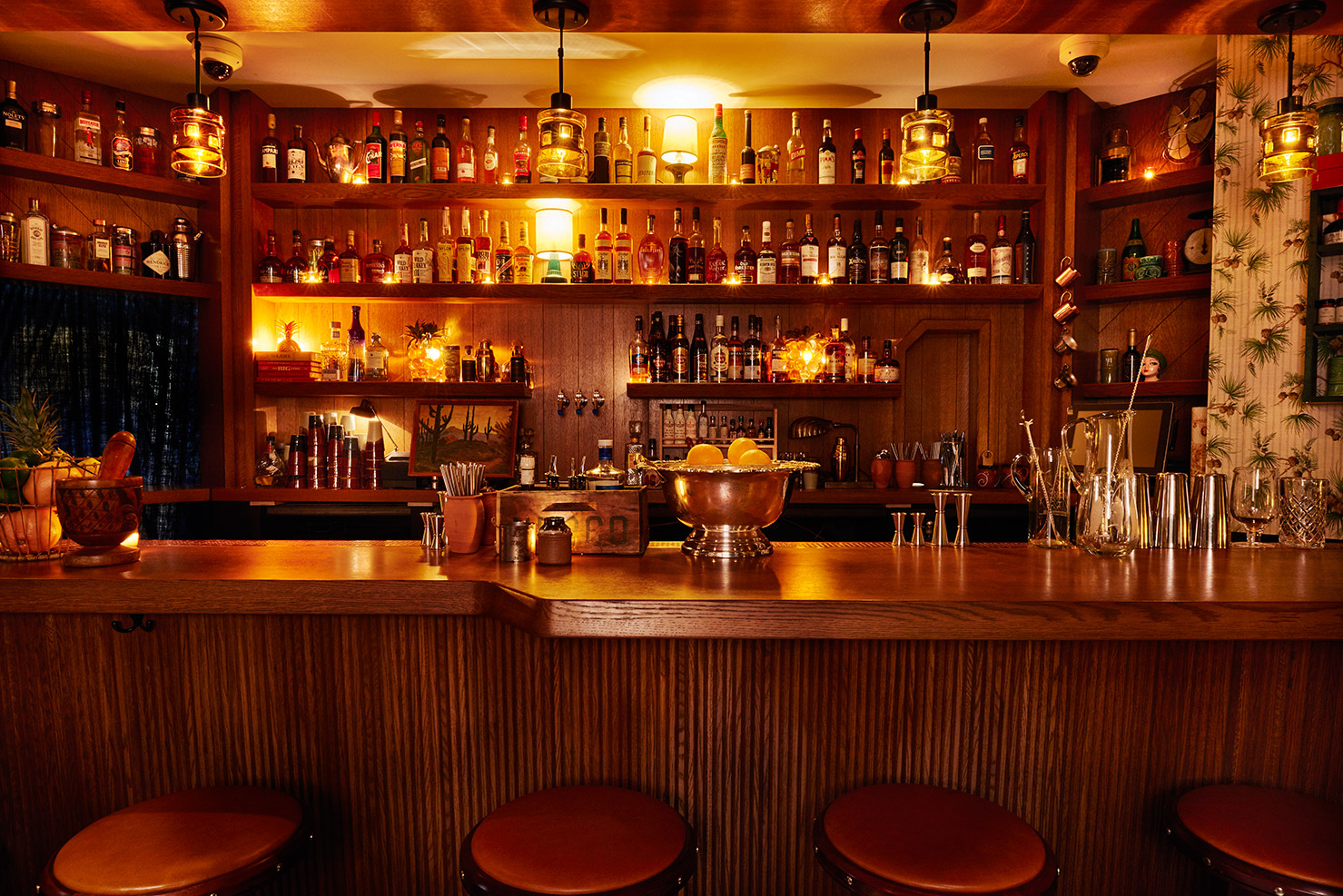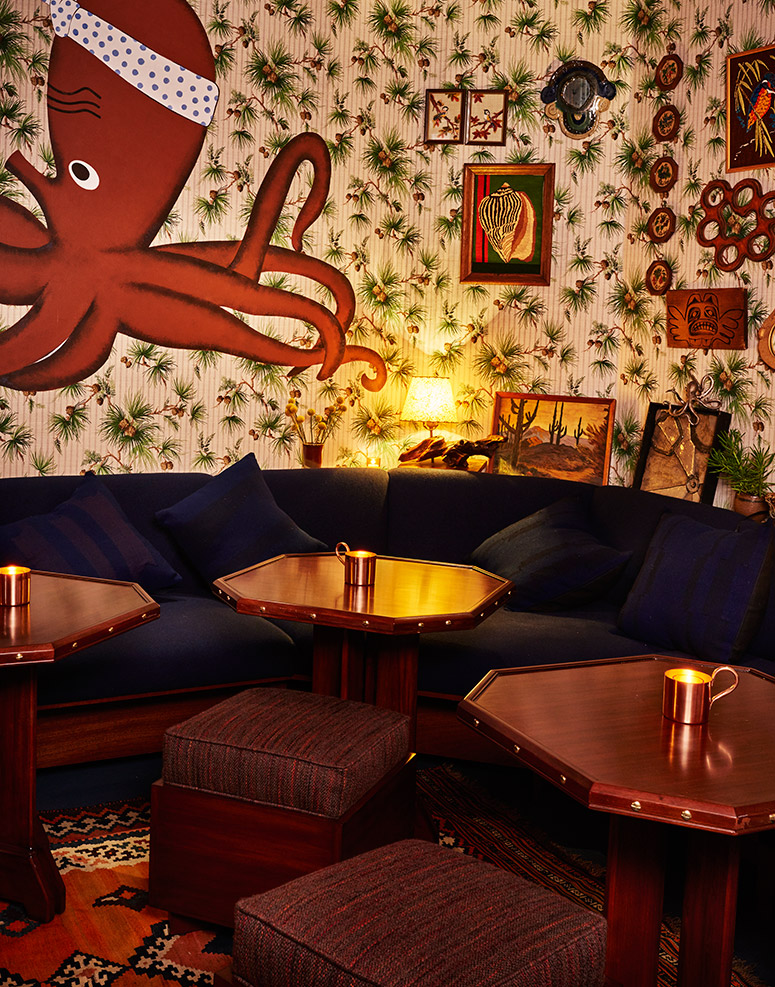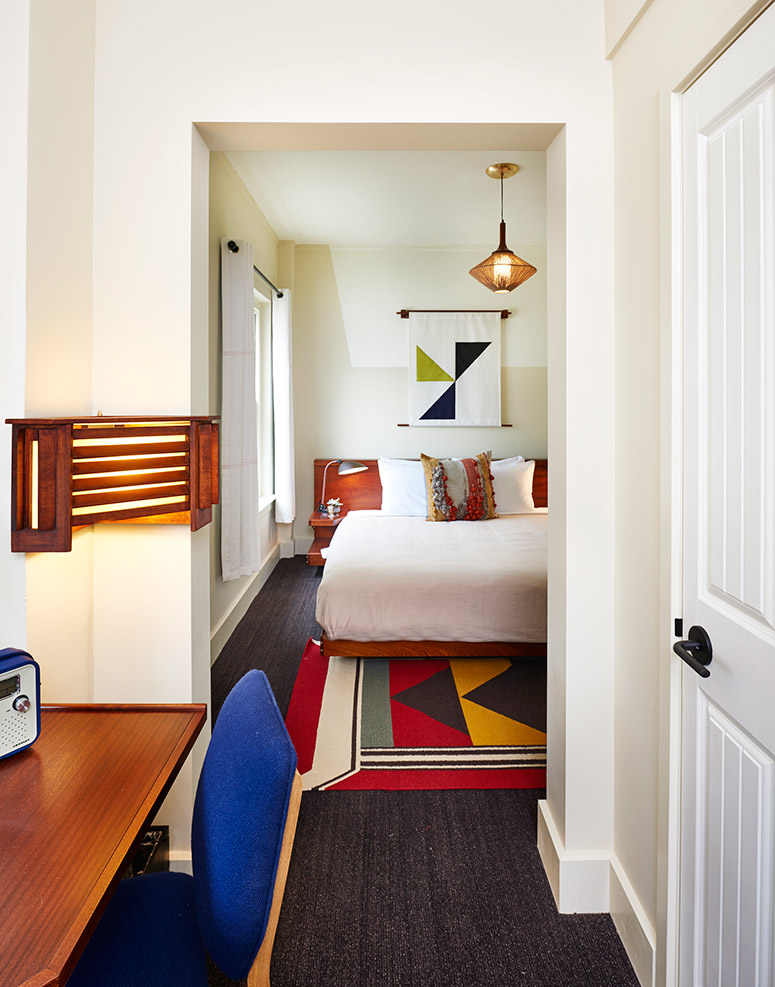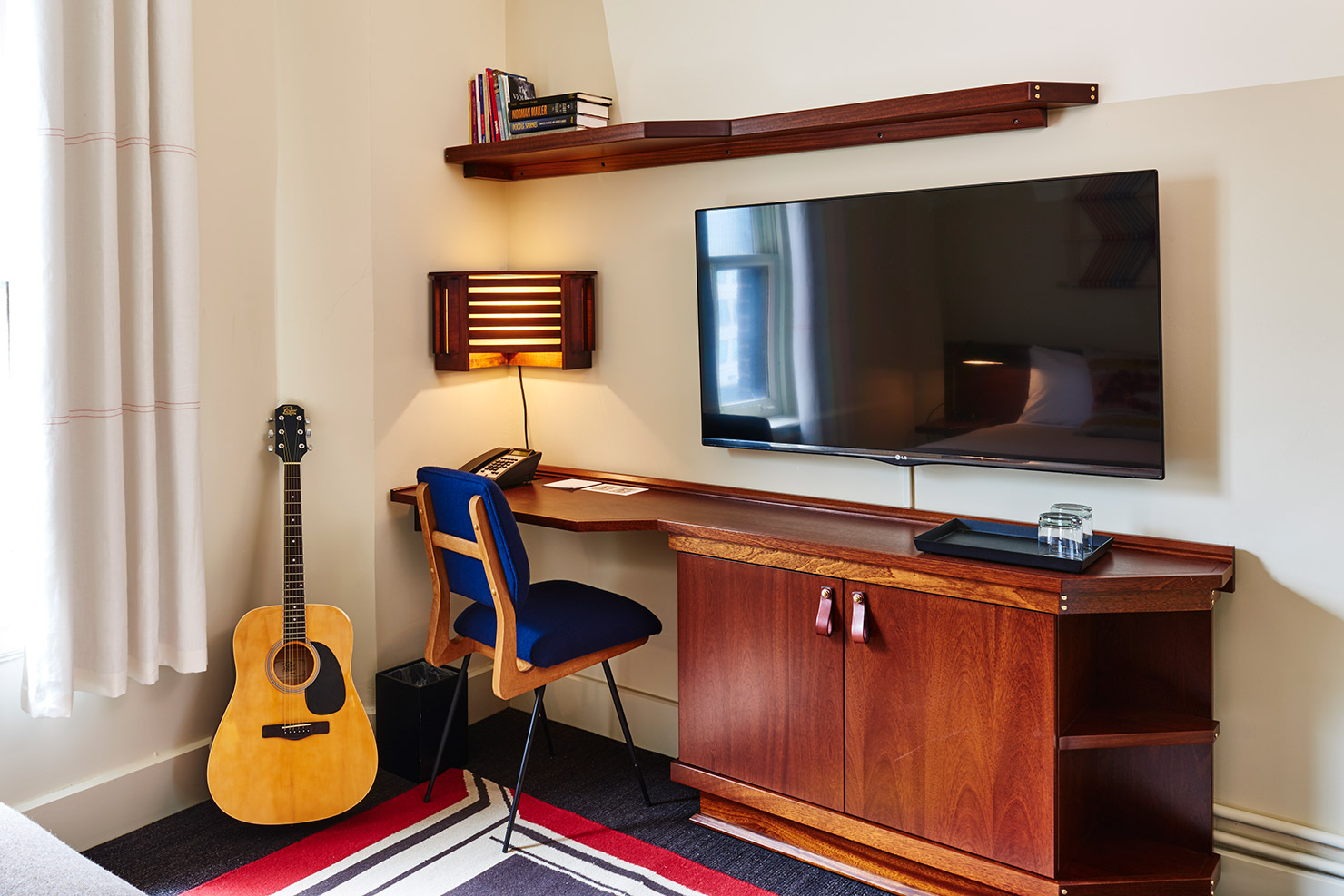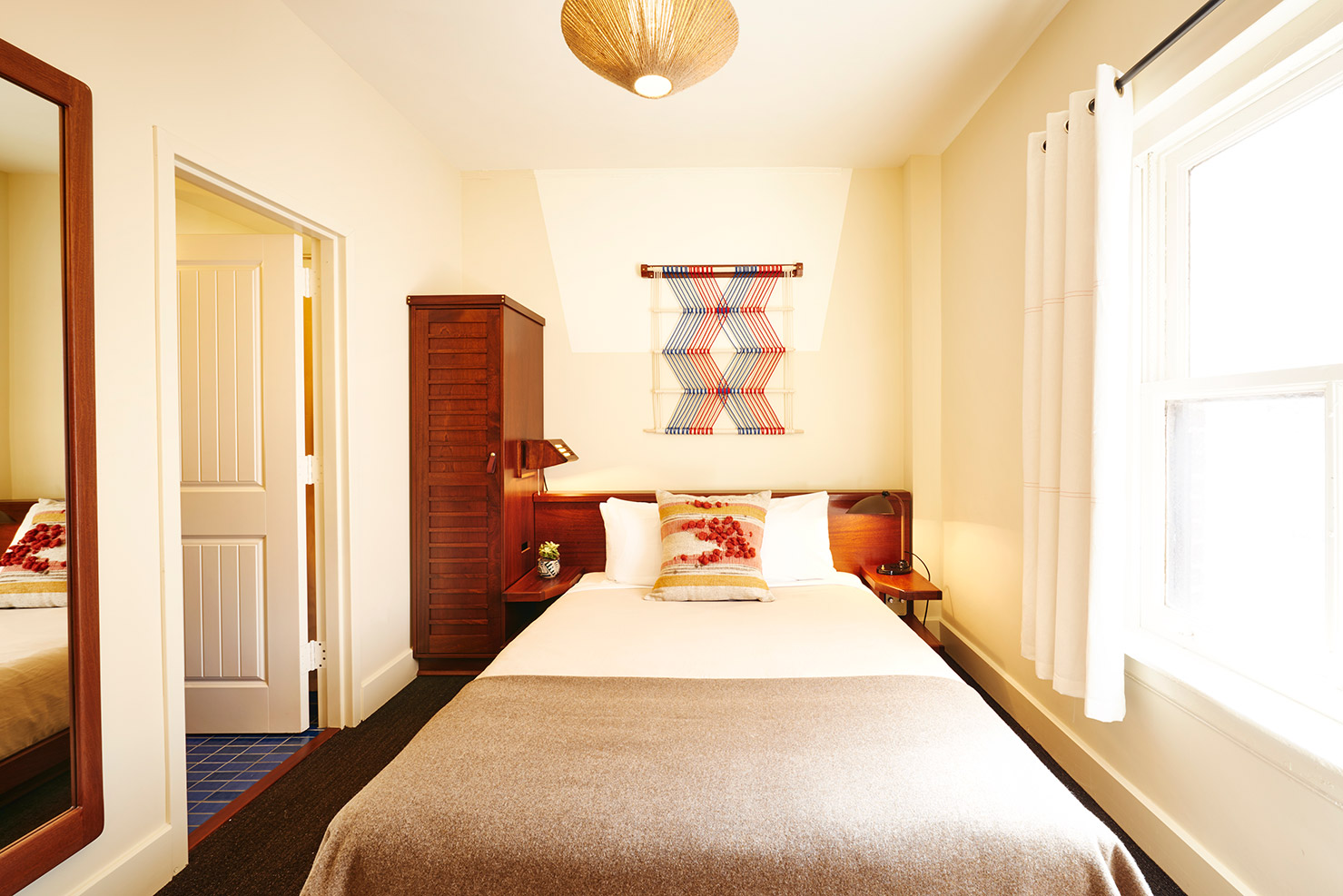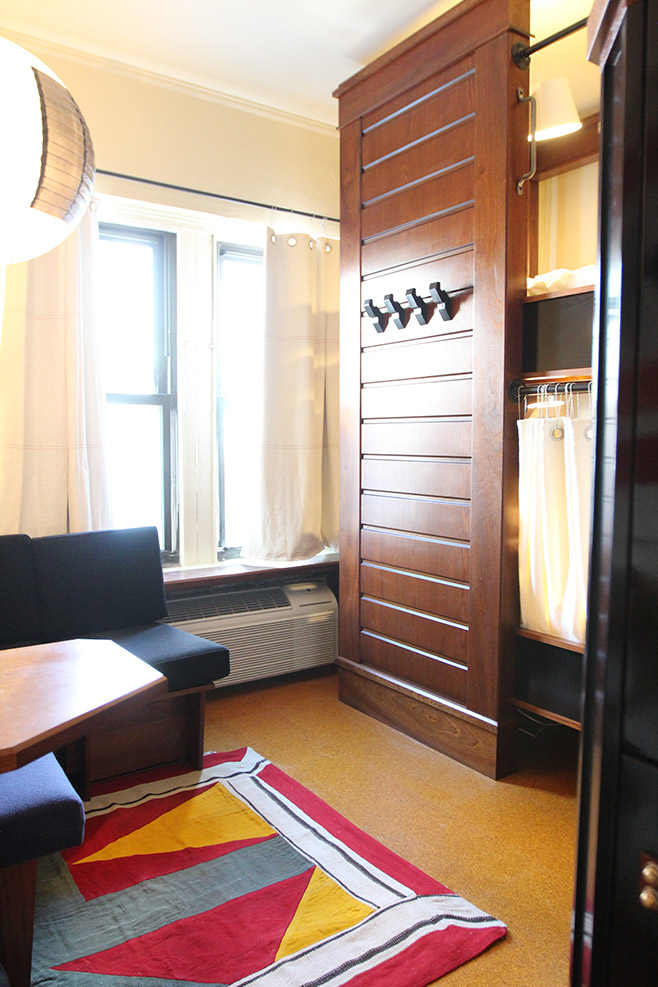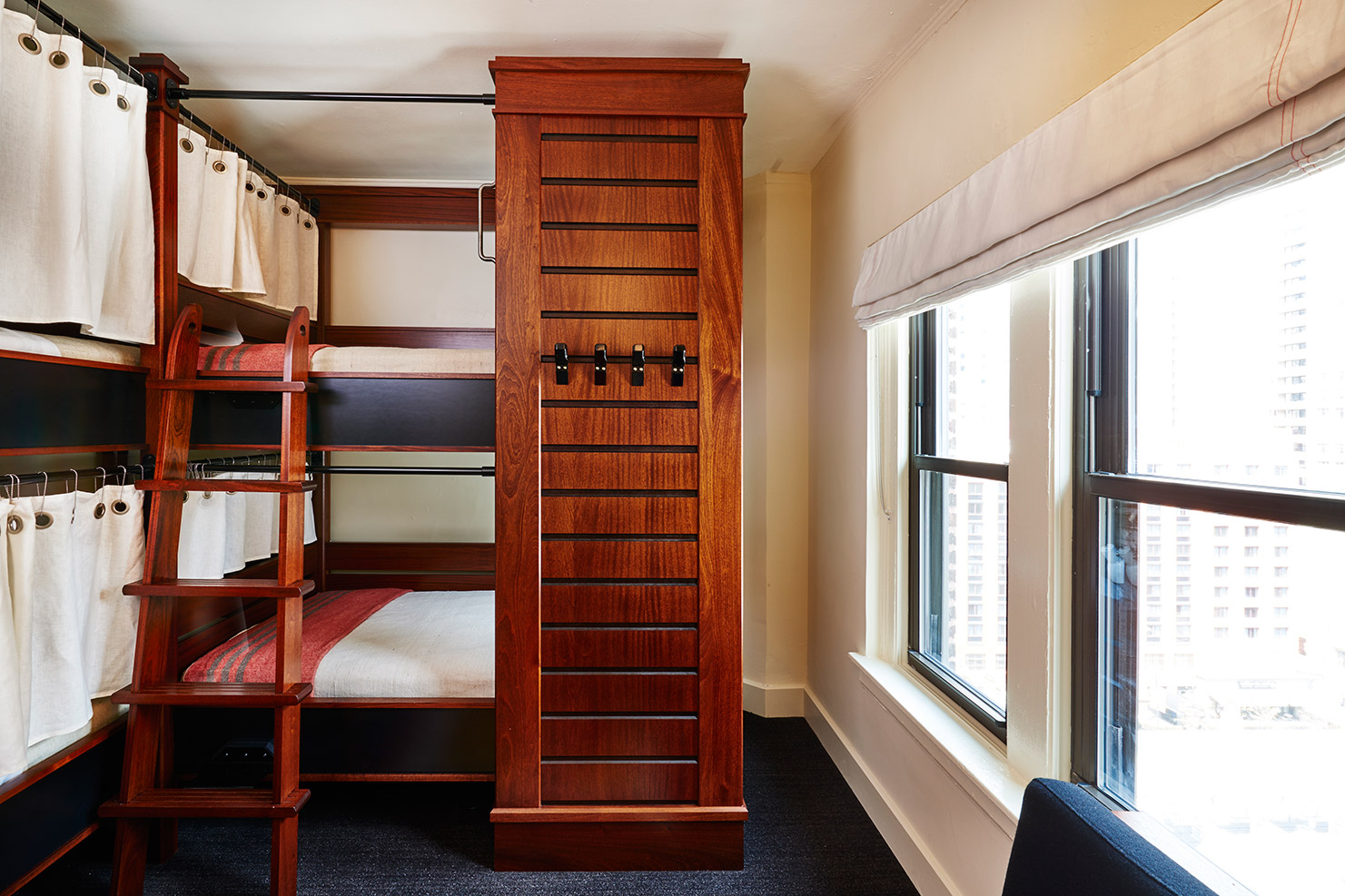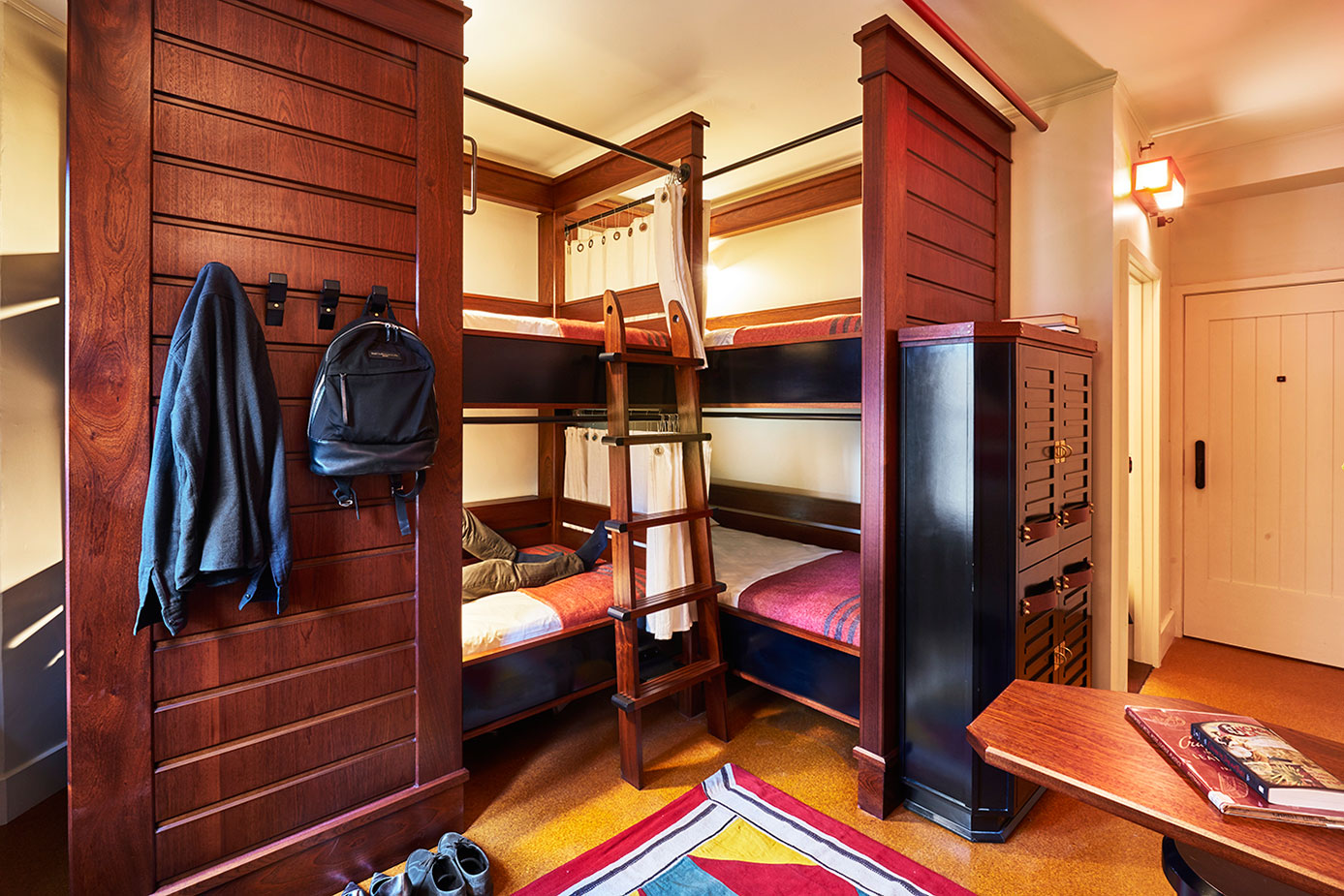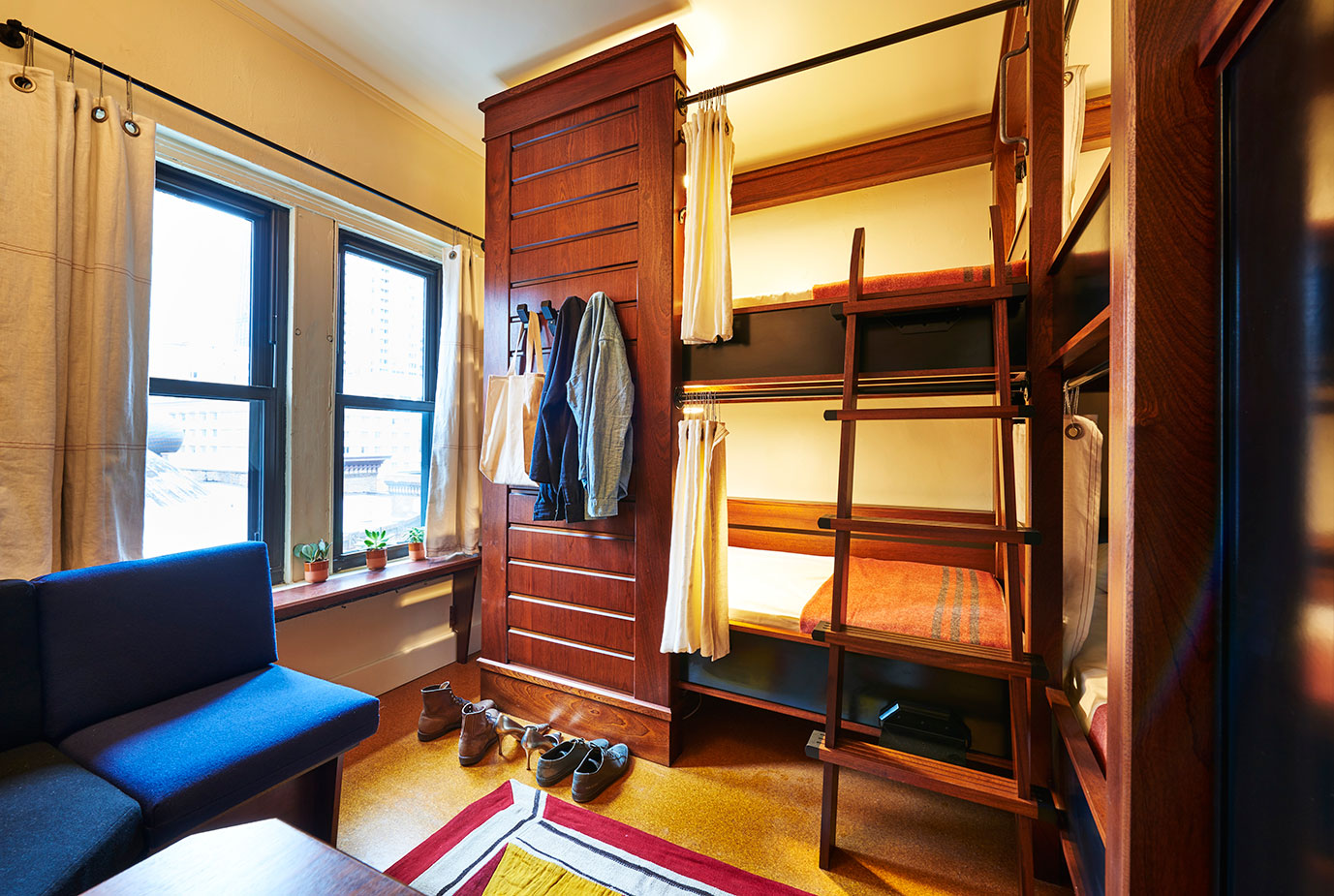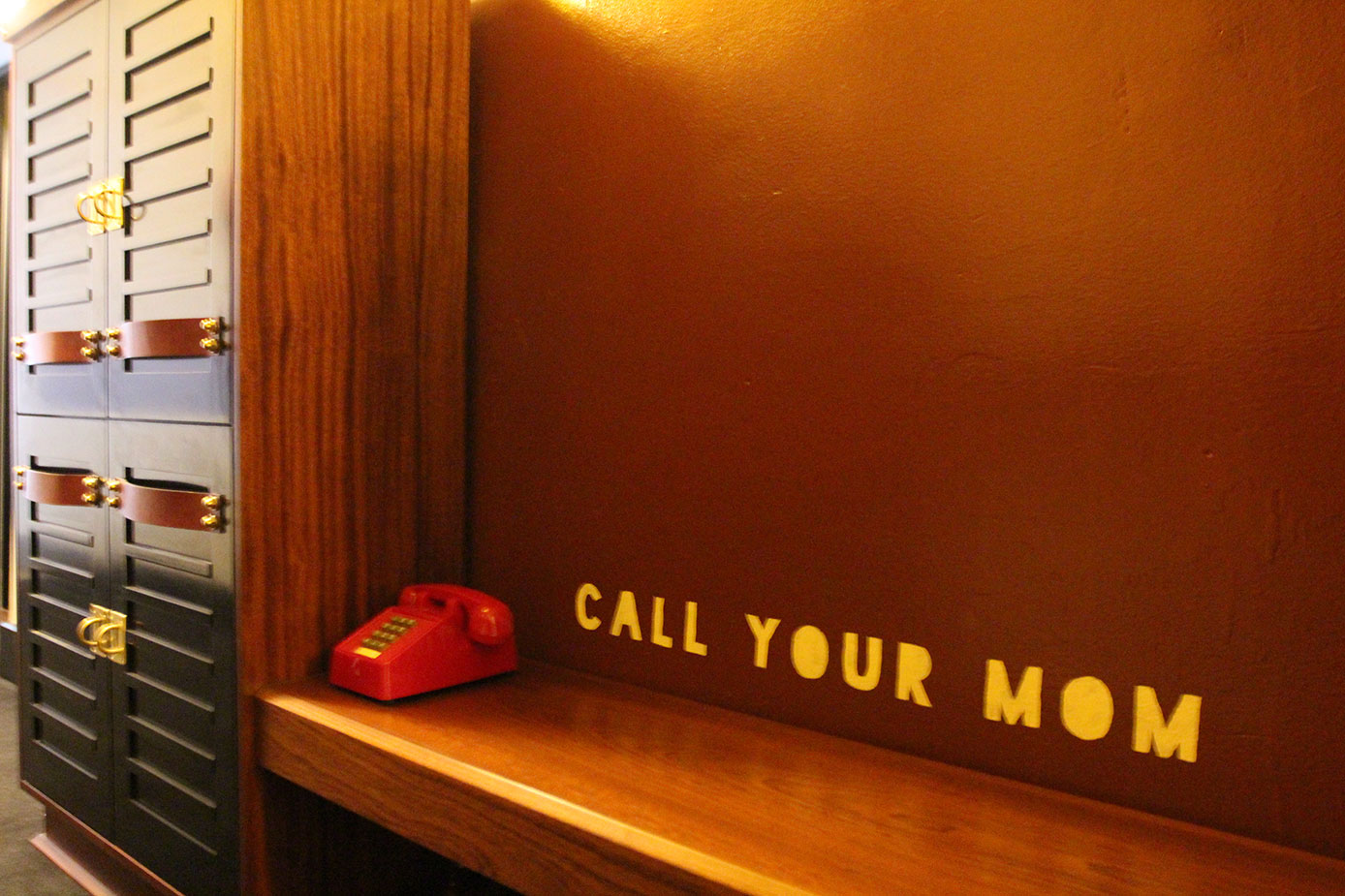 Freehand Chicago, the second incarnation of the groundbreaking Freehand concept designed by Roman and Williams and created by Sydell Group, reimagines the former Tokyo Hotel as a place to stay as well as a state of mind. The vision in this project was to create a place that feels secret and under the radar, appealing in a way that cannot be easily defined, as it was inspired by summer camp and bunk houses, the whole was a mixture of naiveté and sophistication.
Local artisans were enlisted to add their colorful touches: tiles murals by Carol Payne, hand-painted work from Alpha Workshops, fabrics from Sally England, carvings and woodwork from Crazy Al Evans from Tikimania, or custom pillows by Dee Clements at Herron Clothier. This interwoven production took cues from Midwestern culture, reinvigorating the space with hues of blue, deep reds, yellows, and earth tones, lending each facet of the Freehand Chicago with the same optimism in which it was started. Roman and Williams' evocation for Freehand is comforting, inspirational, and communal, all the while layering upon the past.