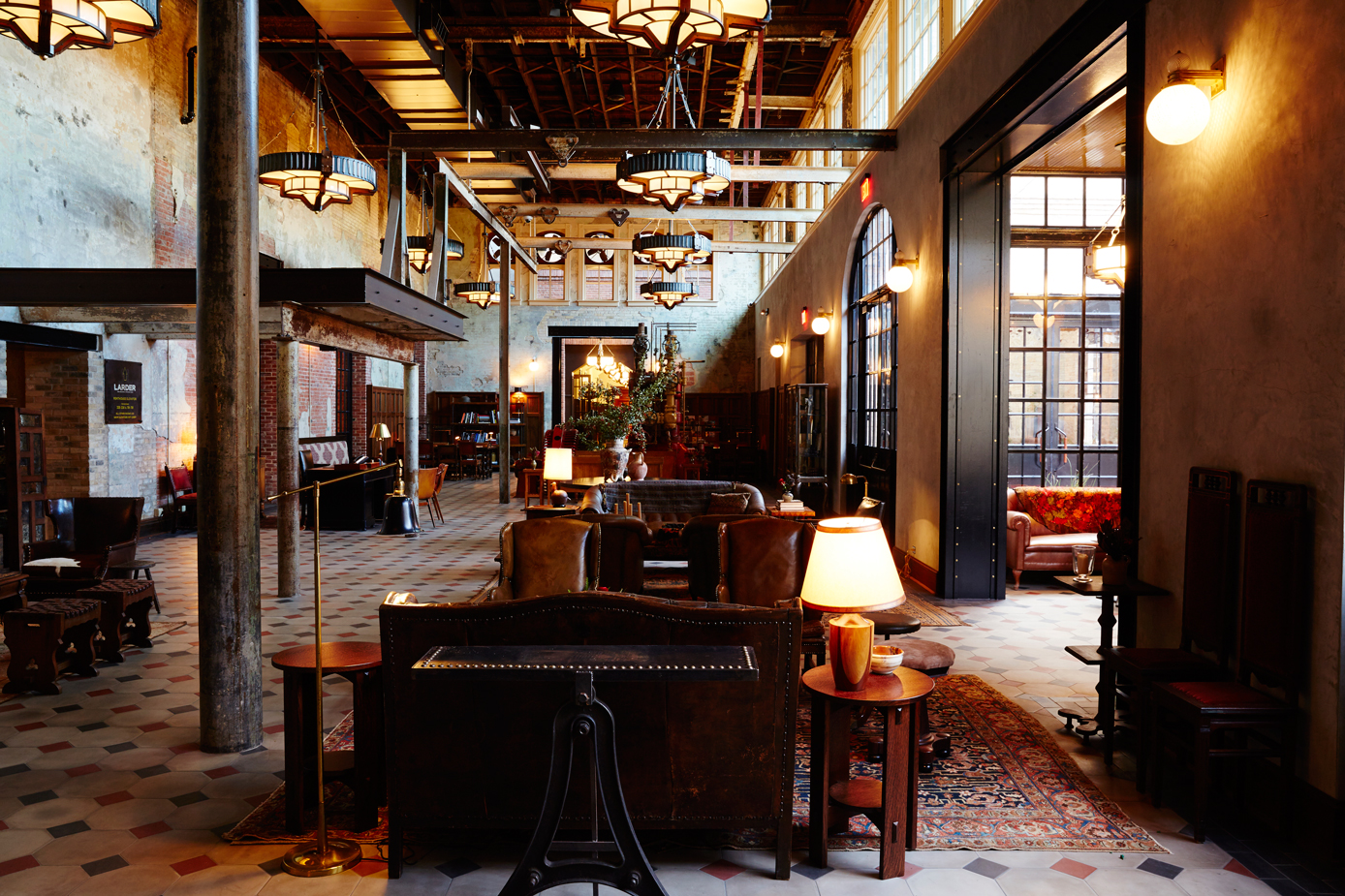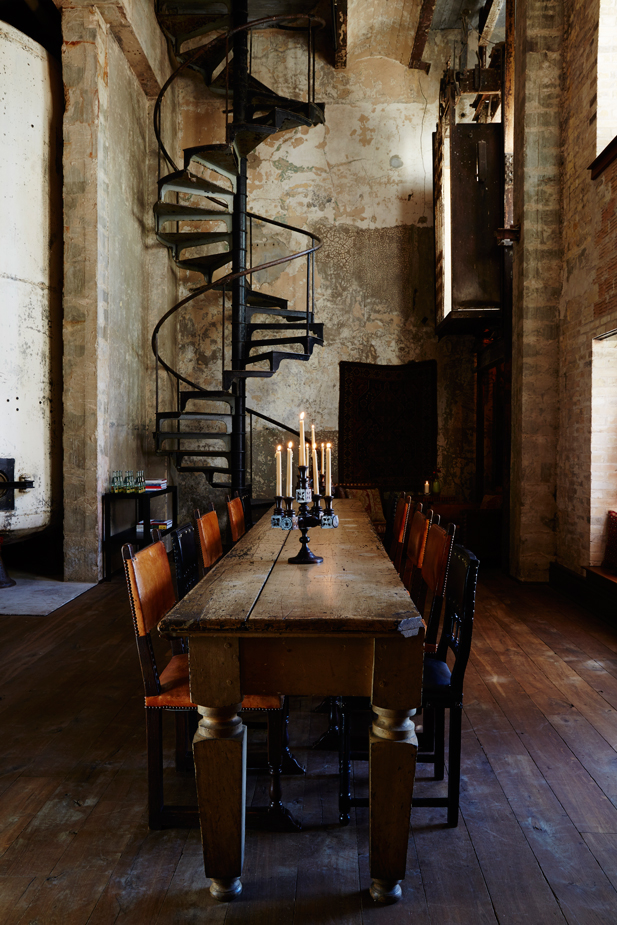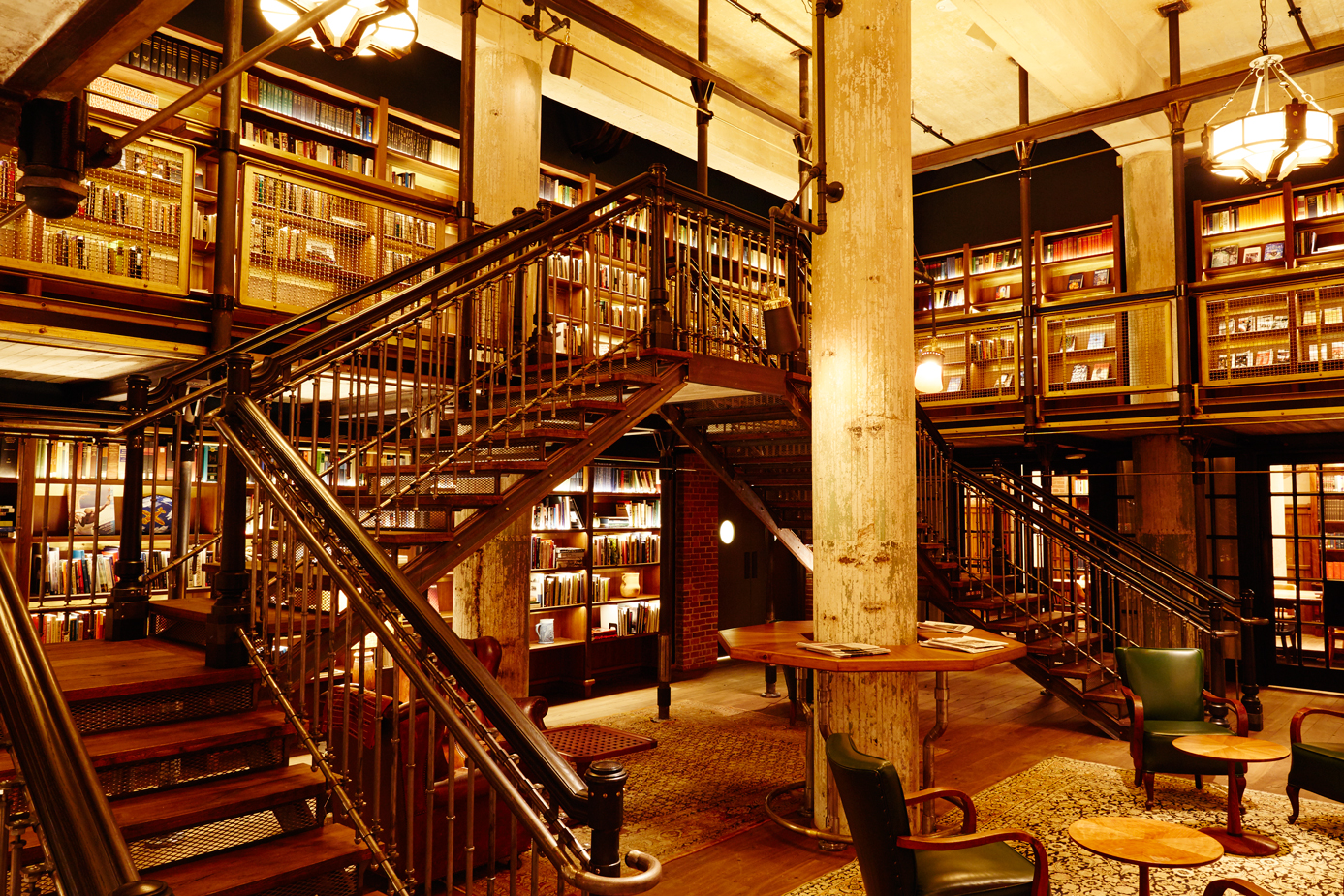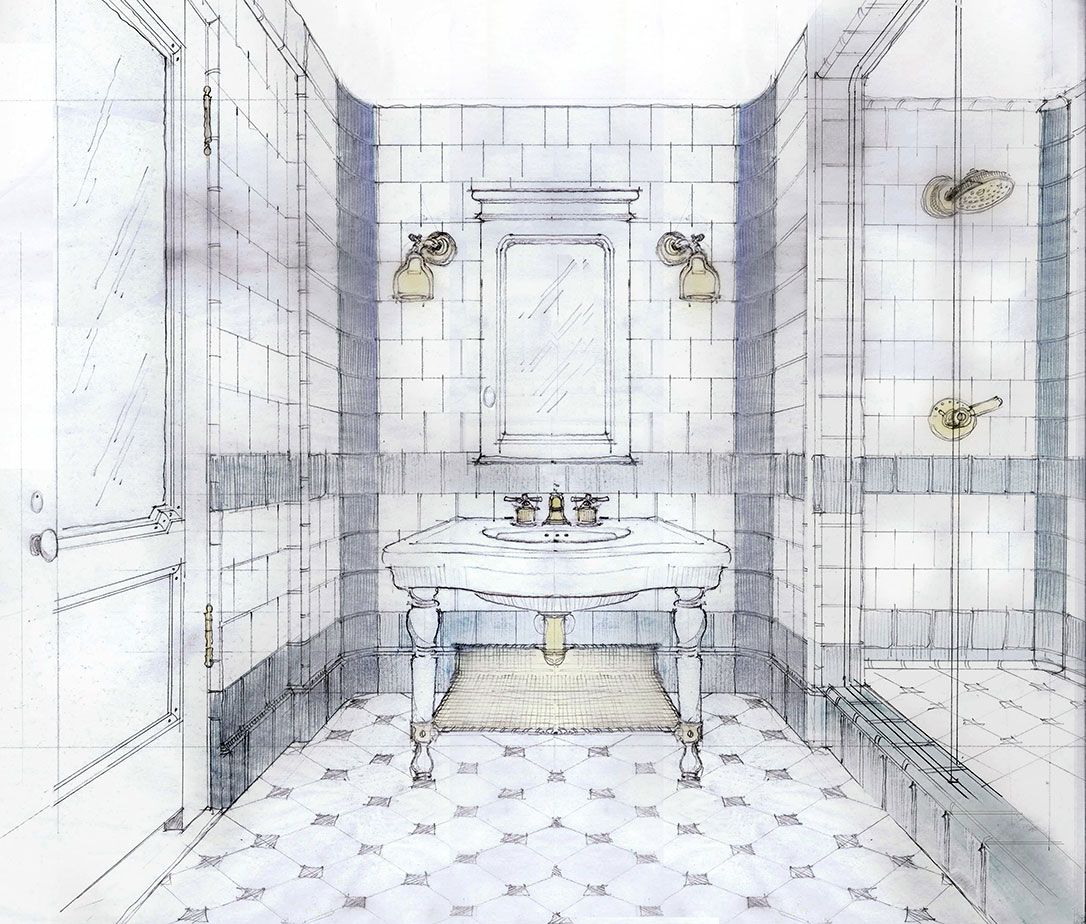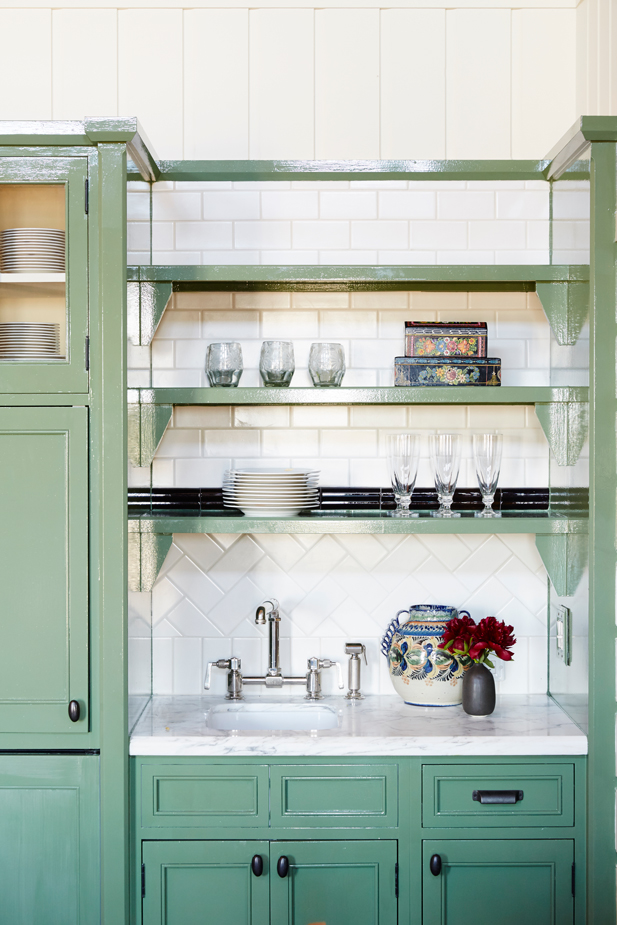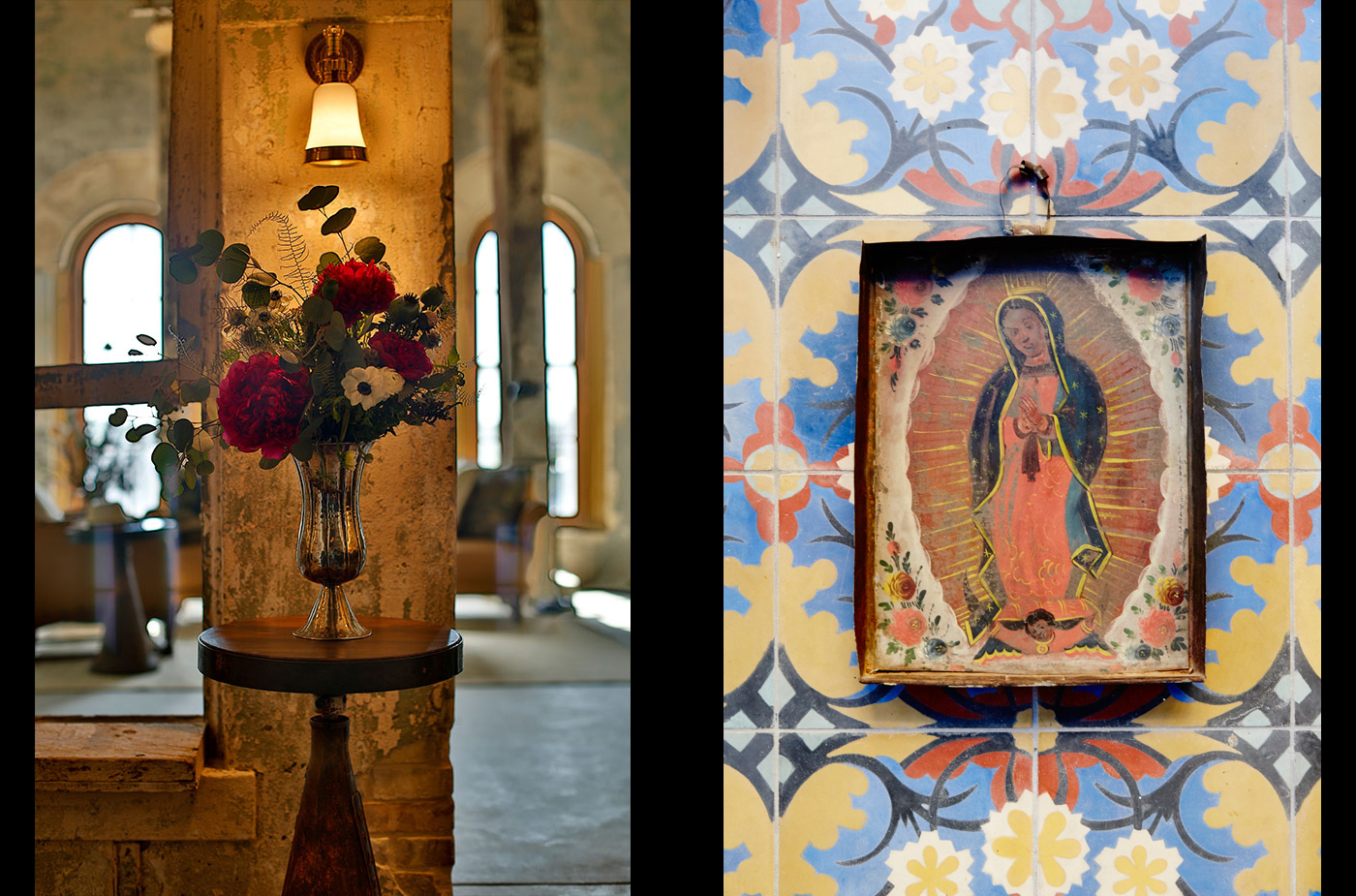 On the site of the former Pearl Brewery in San Antonio design firm Roman and Williams - with their passionate and rigorous approach to historic architecture - have transformed a 19th century Brewhouse into Hotel Emma, an extraordinary 146-room boutique hotel with three inventive culinary venues that will richen and diversify the options in the area. Located near the northern end of the San Antonio River Walk, in an already lively district with an outdoor amphitheater and a year-round Farmer's Market, Hotel Emma serves as the magnificent focal point of the surrounding Pearl neighborhood and a connection to its craft past. The hotel represents the first collaboration between Silver Ventures and design firm Roman and Williams.
Known for their interplay with historic and modern elements as well as always inventive high and low interpretations, Roman and Williams took the spirited
history of the Pearl Brewery - whose signature beer produced a rich foam of pearl-like bubbles – as their place of departure. Stirred by the challenge of creating old-world comfort within the historical and industrial context of this existing factory building, Roman and Williams incorporated a deep reading of the location –tracing the intersection of historical trade routes that mingled Latin influences with European culture, and investigating the original materials that still rested on the site, obscured beneath layers of dust. What resulted is an eclectic and curated juxtaposition of a whole spectrum of styles - old, new, industrial and refined - evoking a domestic yet romantic mystique throughout the hotel.